Underwater Windows® is added to the Plano Plastics Group.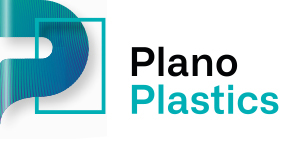 The leading company Underwater Windows® will be included into the Plano Plastics Group starting 1 january 2021.
Underwater Windows® is a perfect extension to the Plano Plastics Group portfolio and their ambition to grow wider. Underwater Windows® currently supplies customized plexiglass underwater windows worldwide.
The acquisition of Underwater Windows® will allow Plano Plastics Group to scale up the production, supply a wider market segment and provide them with a multitude of luxury accessories and pool related products.
Former owner Mark Hoentjen will remain the point of contact and will closely work with the new owner Michiel van Rijsingen.